Laser Gingival Recountouring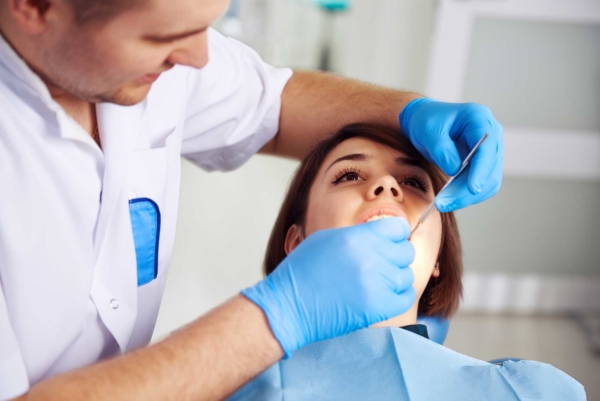 Gingival Recontouring: The Doctors Berger offers non-­invasive laser gum recontouring, called a gingivectomy, to correct low and uneven gum lines. A "gummy" smile draws attention to your gums , not your teeth and can make teeth appear shorter than they really are. With our soft tissue laser, we quickly and efficiently remove excess tissue to create an aesthetically pleasing gum line that makes teeth look longer and more attractive.
Because we use a laser to reshape gum tissue, the procedure is more comfortable than invasive gum surgery. Bleeding is minimal, so you won't need stitches. Plus, procedure and healing time are faster with laser surgery than with traditional surgical methods. In a single visit to our practice you can have the beautiful smile you deserve. Call or e-mail us for an appointment today and our team of dentists will help you determine if this is the right therapy for your smile.