Our Dentists want to provide each of their patients with treatments and procedures to achieve a beautiful smile. Their years of experience and genuine care for their patients. Berger Family Dentistry has earned a reputation as one of the best dental practices in the Hampton Roads area. Below are a few short descriptions of s the menu of services that we provide. If you would like any help in finding the right procedure for you, please do not hesitate to give us a call at 757-498-7878.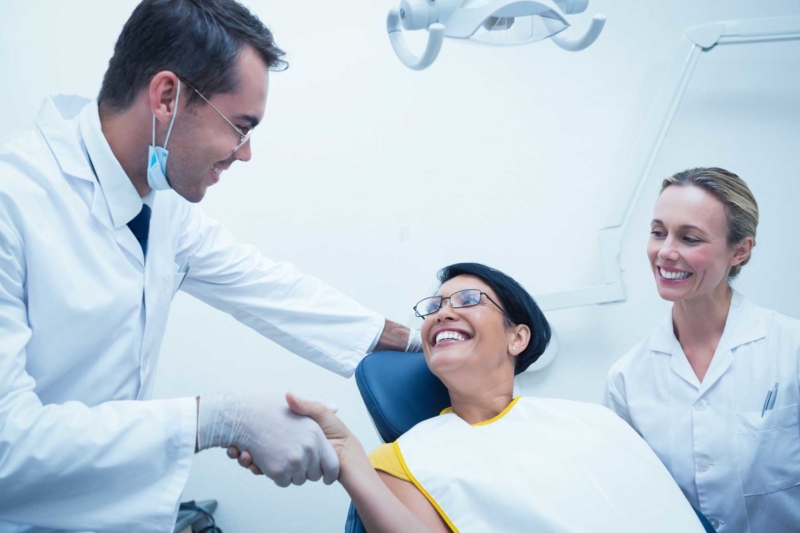 Swapping Silver Fillings for White Fillings
Amalgam Removal
We are often asked by our patients if they should have their old amalgam (silver fillings) removed. This is a personal choice for your smile.
A Whiter Smile
Want a brighter smile?
You may want to start by speaking with your dentist. He or she can tell you whether whitening procedures would be effective for you. Whiteners may not correct all types of discoloration. For example, yellow-ish hued teeth will probably bleach well, brownish-colored teeth may bleach less well, and grayish-hued teeth may not bleach well at all. Likewise, bleaching may not enhance your smile if you have had bonding or tooth-colored fillings placed in your front teeth.
Porcelain Veneers
Porcelain veneers are meant to cover and hide worn down, chipped, broken, discolored, stained teeth, hollowed teeth thanks to root canal procedure, irregularly spaced teeth, and teeth with gaps in between.