Book an Appointment
Welcome to Berger Family Dentistry!
Virginia Beach Dentists. We appreciate your selecting our office to serve your dental care needs. Our goal is to provide you with the best quality dental care while establishing a relationship of mutual understanding, respect, and trust.
Book an Appointment
Virginia Beach Dentists
Our philosophy is that the patient comes first and foremost. We believe that the key to successful treatment is a comprehensive understanding of a patient's individual needs and problem areas. This understanding allows us to customize treatment plans that ensure an optimal quality of care. We also believe that the best dental practice should treat the mouth in such a way so that the remaining structures can be preserved. This means establishing a smile that enhances the health, appearance, comfort and self-esteem of all our patients.
We aim to:
Provide the highest quality dental service – second to none.
Spend one-on-one time with you.
Provide a totally individualized treatment plan.
Provide the kind of care that we would expect for our families and ourselves.
Virginia Beach Dentists for over 20 years. We believe our attitude reflects our standards and we will create a positive environment that supports our vision. Our workplace will be friendly and caring – a place our patients and staff enjoy being. We are committed to working as a team, adapting to change, and supporting each other for the betterment of the practice. For any further information about our practice, please do not hesitate to contact us and make an appointment to see your Virginia Beach Dentists Dr. Chris Berger or Dr. Arnold Berger
Children's Dentistry
Dental sealants are protective coatings applied to teeth that are at risk of decay. Although tooth decay in children has decreased, preventable decay still occurs.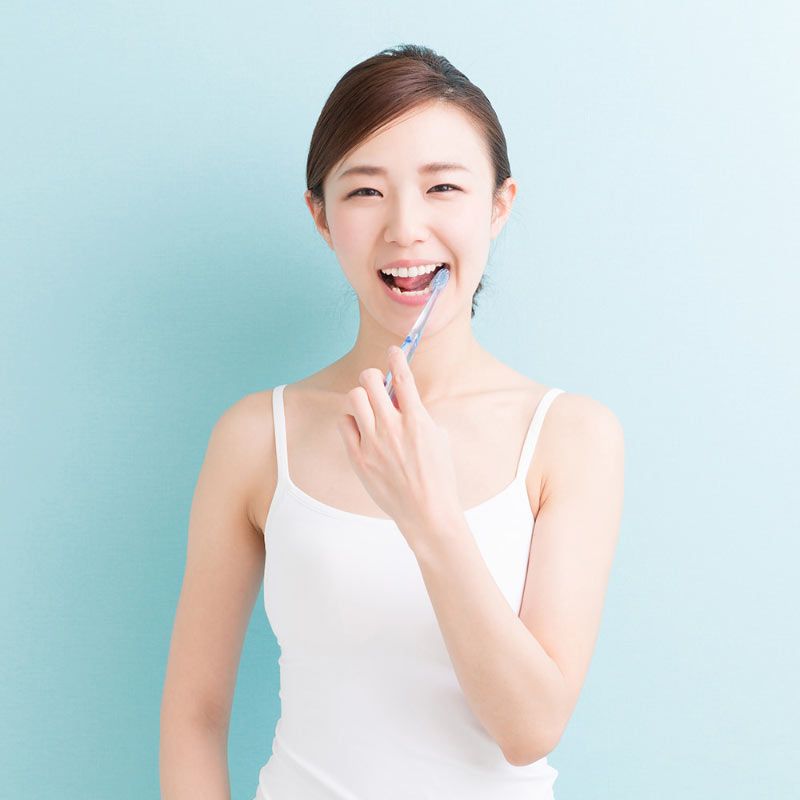 New Patients
We have all the paperwork you need to fill out available online, saving you time in the office and allowing you to complete it in the comfort of your home.
Crowns In A Day
Technology today is changing our everyday lives. Many people, however, aren't aware that technology also is impacting dentistry in new and exciting ways.